Need to contact Ascot + Hart?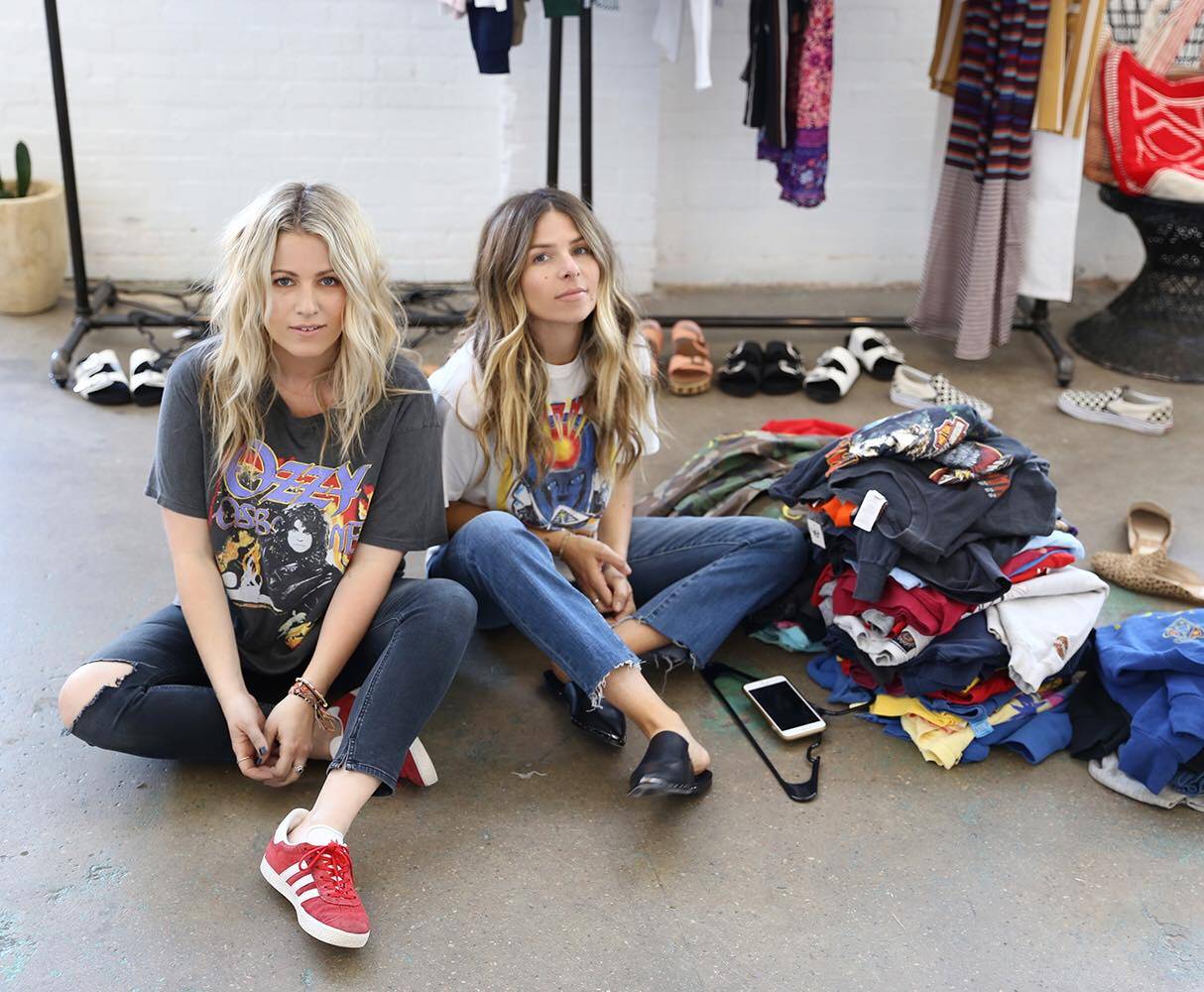 Need help with an order?
We're here to help! If we couldn't answer your question on the Customer FAQ page, shoot us an email at info@ascotandhart.com.
Please include your order number and the name the order was placed with.

We try to respond within minutes not hours!
Press Inquiries
At Ascot + Hart, we love collaborating with like-minded brands, babes and bloggers all over the world.
If you're interested in featuring Ascot + Hart or working with us, email details to info@ascotandhart.com.
526A N. Interurban St.
Richardson, TX 75081

USA
Monday - Friday
9:00AM - 5:00PM CST